The School of Health and Social Work (HSK)
Student success
and
acAdemic skills
Welcome to the new Student Success and Academic Skills website for the School of Health and Social Work (HSK). You can use this site to access drop-ins, workshops and network events and book one-to-ones and coaching sessions. There's also a new Canvas module for you to access our learning resources and instructions.
Make sure you're accessing all the support available to you by taking these 6 steps…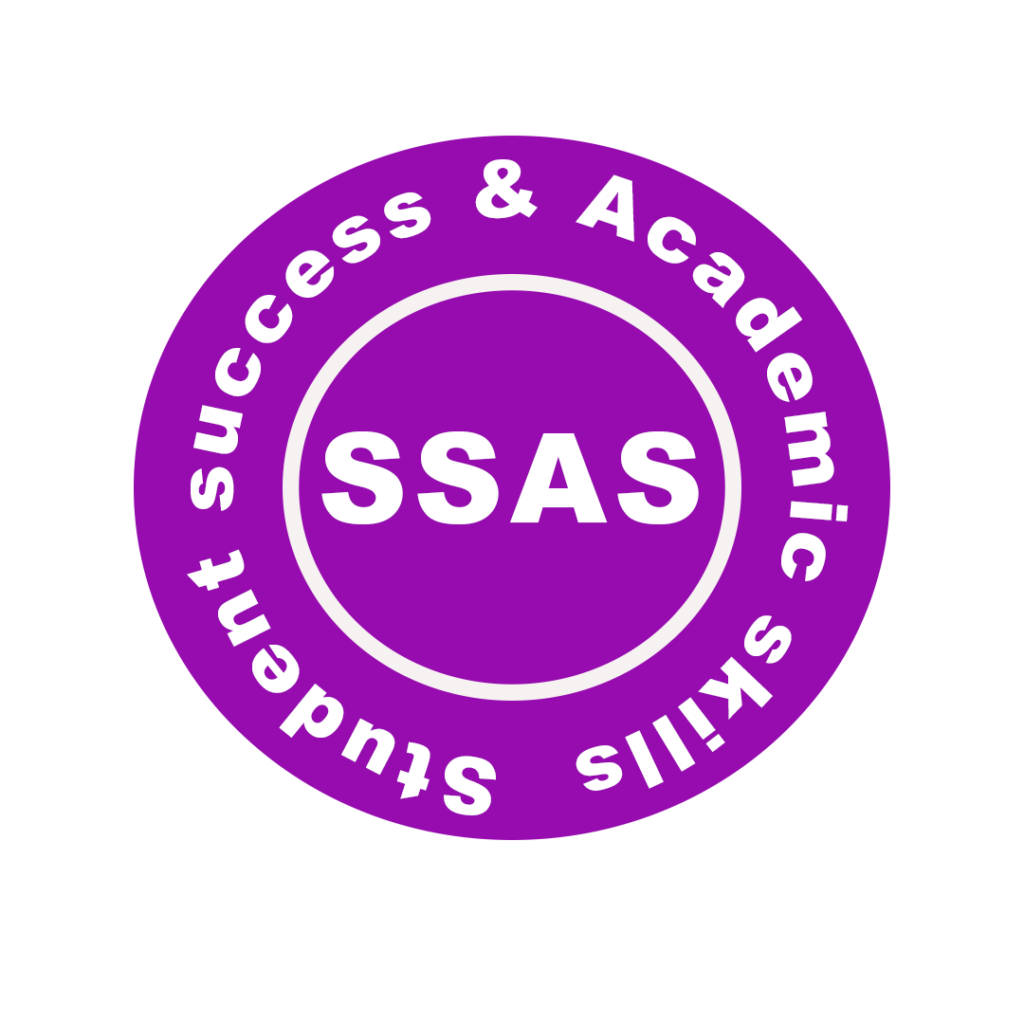 november-December workshops timeline
ONE-TO-ONE FEEDBACK
Level 7 student
"Thank you Shipa for the session with you, together with your recorded video on Essay writing, it was vital to make me able to write this level 7 Essay for my NMP course. I actually watched your video on repeat for essay writing tips. "
COACHING FEEDBACK
Level 6 student
"Well! The one to one coaching session was an eye-opener for me. It has helped me to revive my desire by modelling it my way. The delivery length was perfect. "
ONE-TO-ONE FEEDBACK
Level 7 student
"Abu spent some time critiquing my writing, and he also provided sites that I might use to improve my essay-writing abilities, reflections, and linking words. I tried the materials, made the corrections he noted in my writing, and I was astonished by my grade."
WORKSHOP FEEDBACK
Level 6 student
"Thank you for the advice you gave me along with the resources you sent me following the session, I achieved my highest grade in a written piece to date."
Meet our Academic Skills and Student Success Team members. They're here to help you achieve your potential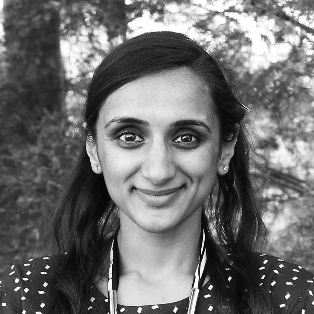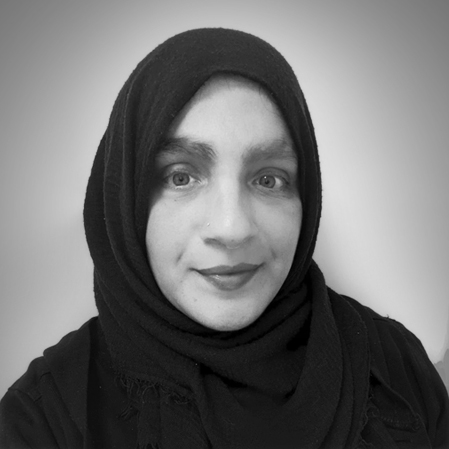 Inclusive Education Tutor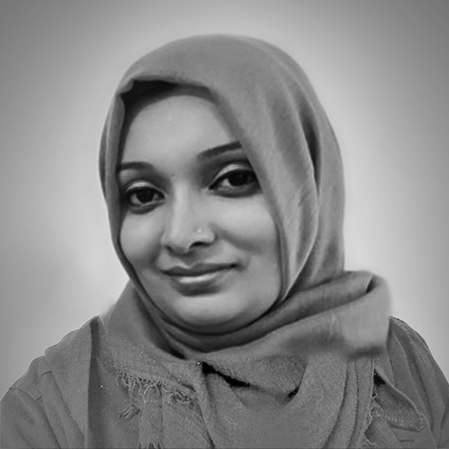 Student Success and Engagement Tutor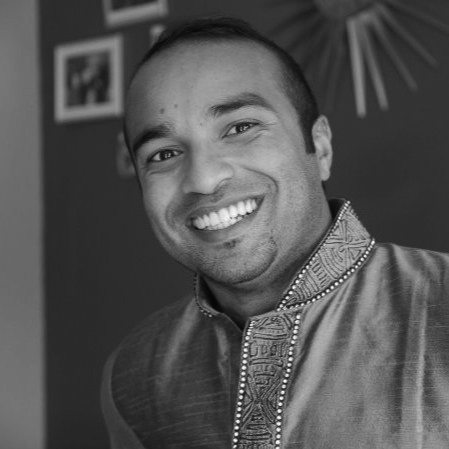 Widening Participation Tutor